HypeDeath Winter 2018
48x36" Digital (iPad Pro)
Dank Memes
Some super ultra dank memes illustrated for Meme Factory by District0x. In this series I focused on illustrating some of my favorite memes, to be collected and distributed as ERC-721 tokens. See more at memefactory.io
Digital Works
Crypto Collectable Art - Designed in series, these 5 pieces are part of a digital project available via the Ethereum Blockchain. Each piece is unique and is a representation of an Ethereum (ERC-721) token. Available for purchase, the owner of the purchased piece is anonymously written into a cryptographic hash as the single and current owner of the art.
Glitchy Rich - Burning Fiat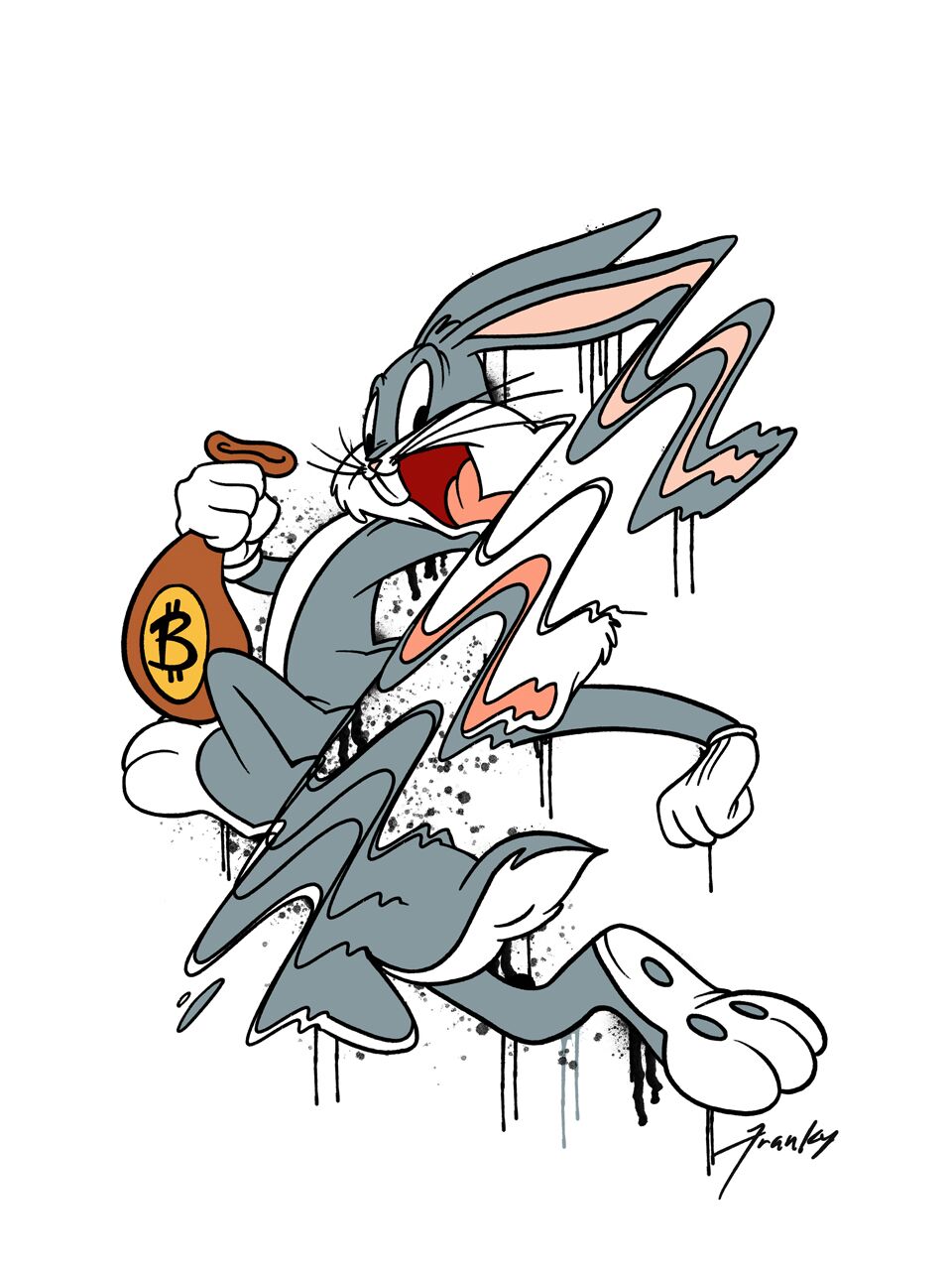 Digital Works - Continued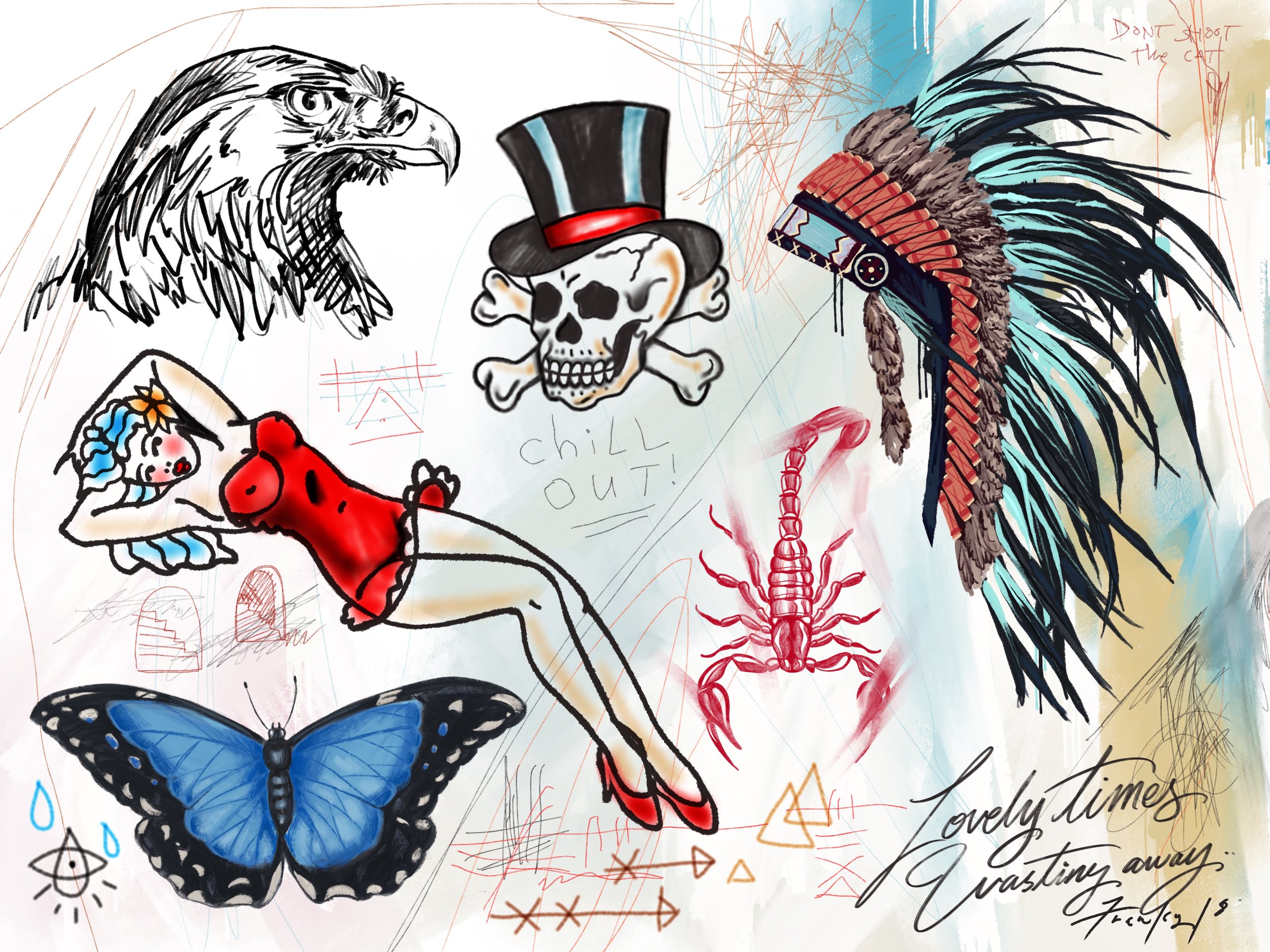 Lovely times wasting away.
Wild times in the wild west.
Peace Burns
Digital iPad Pro
20"x16" 2018
Wile E
Digital iPad Pro
20"x16" 2018
You know what they say.
Digital iPad Pro
20"x16" 2018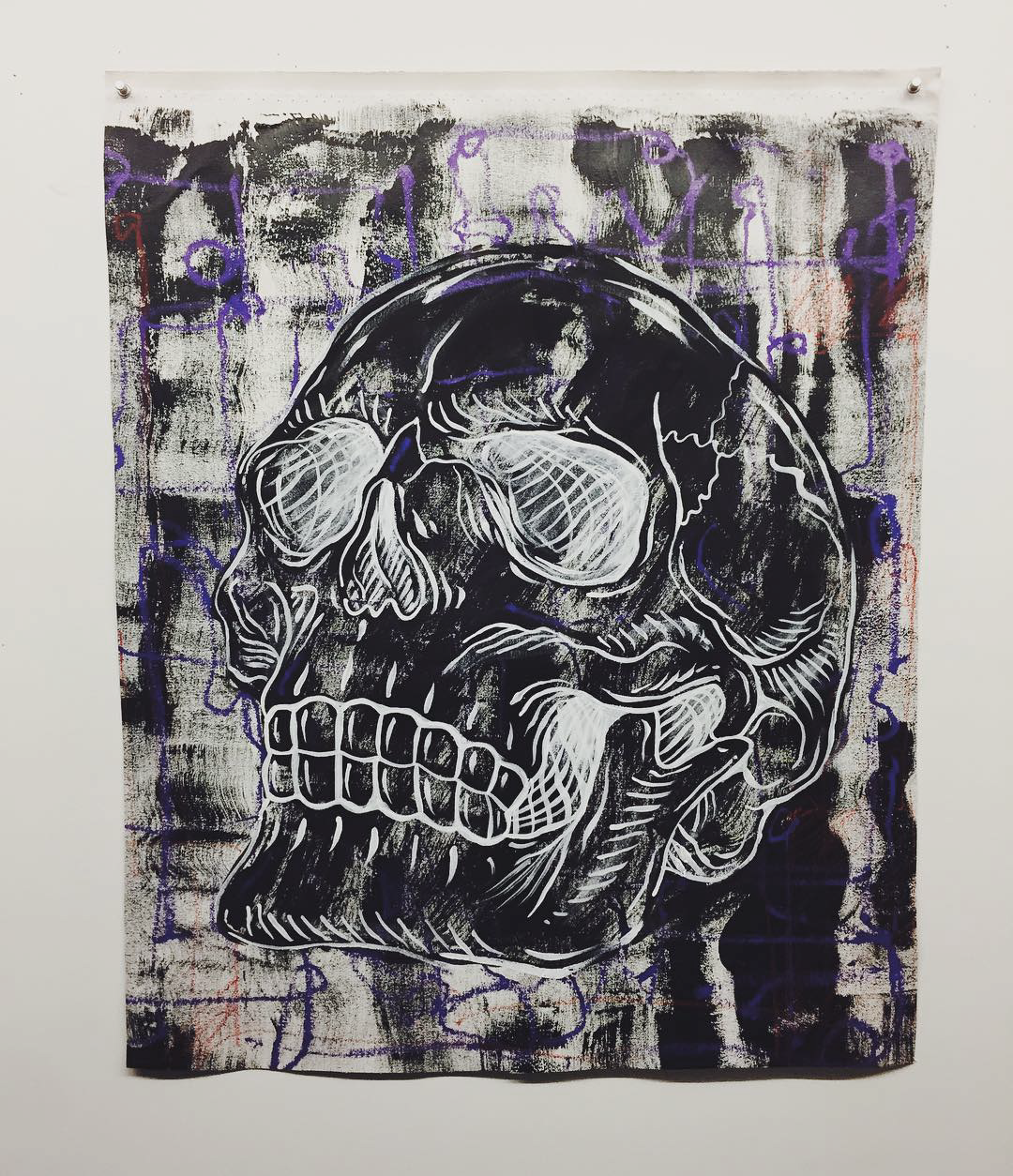 Skull
Acrylic and Oil Crayon on Canvas
30"x34" 12.16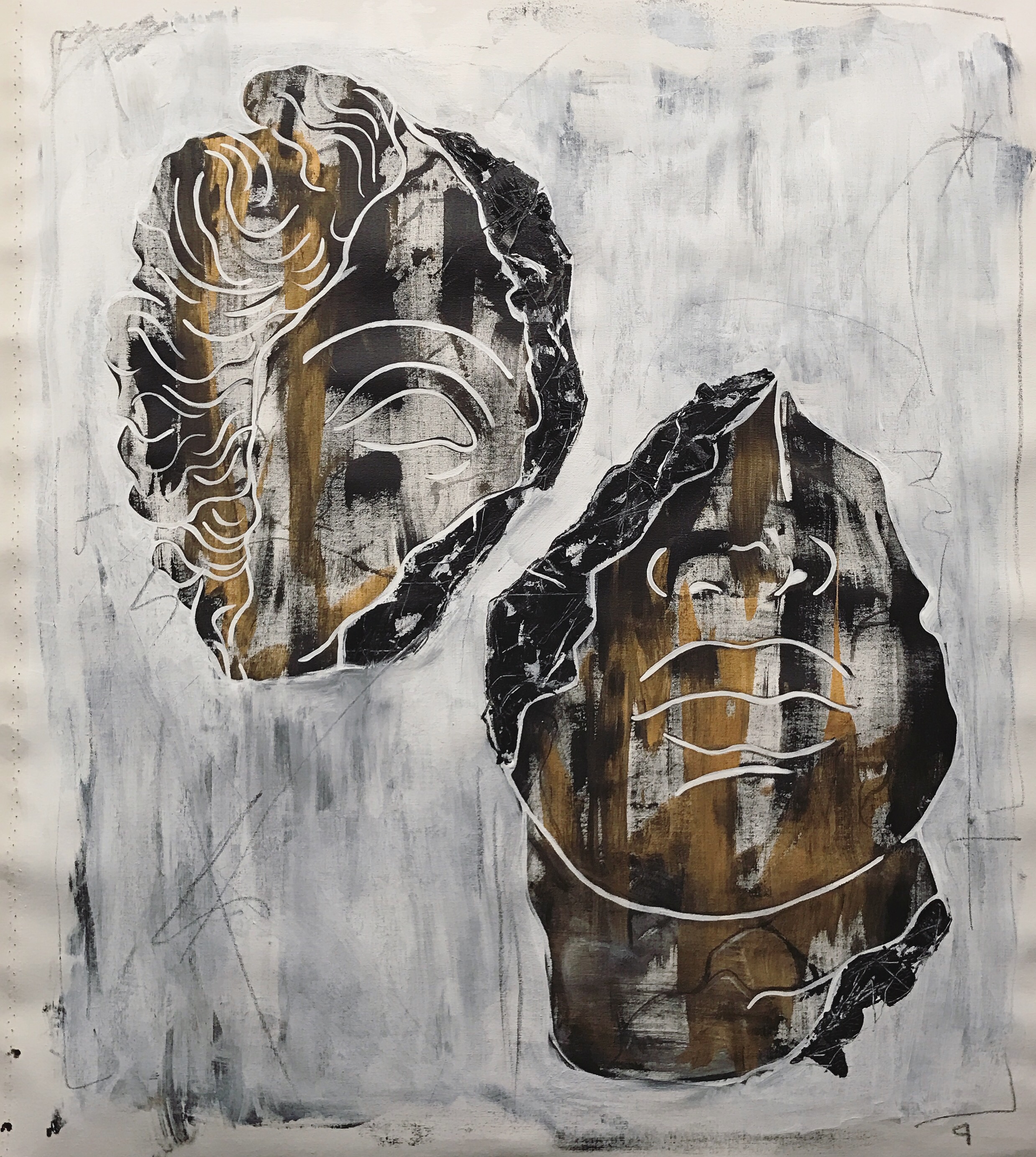 Marbled
Acrylic and Glass on Canvas
32"x36" 1.17
Taking Off
Acrylic, Wax Crayon, and Pencil
30x30" 2017
David Split
Acrylic Canvas
28"x30" 1.17
I hit 1,1,1 Yesterday
Acrylic and Crayon
24x36" 11.2018.
All work © Franky Aguilar, all rights reserved.
Duplication and or use without permission strictly prohibited.
For commissions please contact.